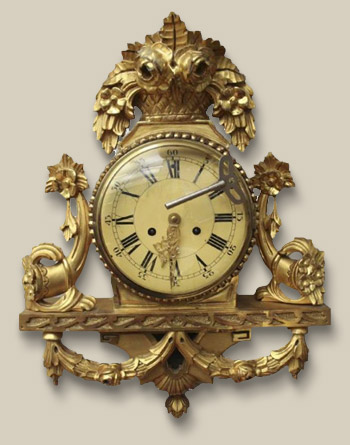 A good overhaul includes-but is not limited to-disassembly of the movement, (not just soaking the movement in a solution) polishing of the pivots, replacing any worn parts or main springs, ultrasonic cleaning, rinsing and drying. The clock is reassembled & tested before returning to the customer.
Every clock we repair, whether it be routine maintenance or complicated bushing or pivot repair, receives the same attention. Whether you have a treasured family heirloom or a new clock, we treat each clock with the same special care. Rest assured that if you send your clock to our repair center, bring your clock to our store, or if you have a Grandfather Clock and need one of our staff to come to your home or business, we have the knowledge and experience necessary to fix it.
---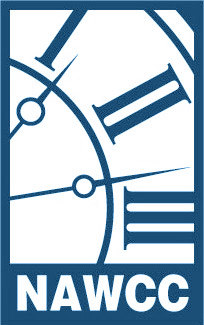 As a member of the NAWCC (National Association Of Watch & Clock Collectors) since 1975 and a Master Clock Smith with over 50 years of experience, we are held to the highest standards of clock repair & restoration. All work is guaranteed at The Clockworks by our staff. Turnaround time varies by complexity of the repairs and can vary from a couple of weeks to a few months or more.
---