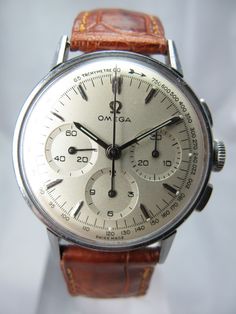 Watches Repair
From new wristbands to batteries, get your watch repaired while you wait. We can work on any brand of watch, whether it is a family heirloom or the newest of luxury watches.

With more than 50 years of experience, you can count on our watch repair experts to have your watch in proper working order in no time!
Fast watch repair service!
Servicing all brands of watches
Watch Battery Replacement while you wait
Watchbands - Leather, metal, rubber